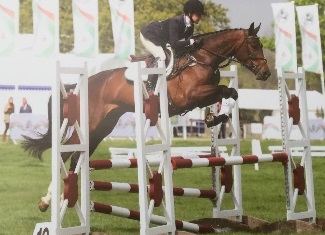 4yr old Donna Sion (DD) and 5yr old Hullabaloo (Baloo) win both the 4yr old and the 5yr old Burghley Young Event horse qualifier at Badminton. This qualifies them both for the final at Burghley in September.
Read more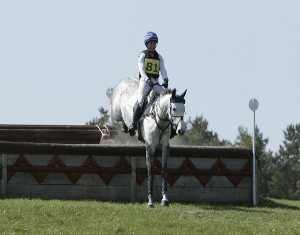 Cassis Royale (Casbar) wins Whitfeild Novice. The aim for Casbar is to do a Novice Regional final qualifier next event and aim for a 1*.
Read more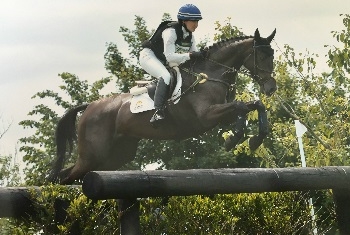 Cancaras Girl (Cara) has had a good spring doing well in her Novices leading up to the CIC1* at Hambledon. Cara finished 13th in a competitive class. Looking forward to this season with her with Le Lion young horse championships as …
Read more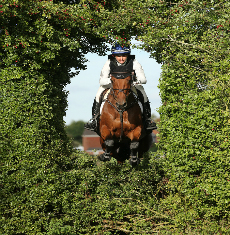 Gladonia (Gladis) was second in the Pre Novice at Moreton Morell with a 32 dressage and clear in both show jumping and cross country. Gladis missed out on the top spot by 0.3 of a penalty but we are all …
Read more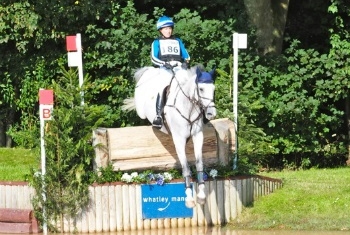 Aloha (Halo) was in the 2* at Gatcombe last weekend. He did an amazing dressage of 42 which left him in second place with  82 competitors in the section. He was awesome in the xc phase, he had an unlucky 20 …
Read more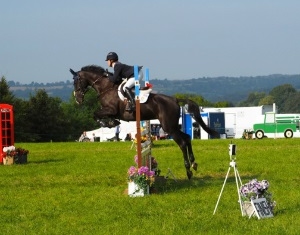 What a special little mare Cancaras Girl (Cara) is. Going from Pre Novice to 1* since June of this year. She is going to have a well deserved holiday now and I can't wait for next year with her.
Read more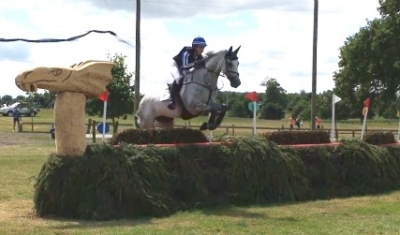 Very pleased with Sambuca at Hartpury last weekend. Finishing in the top 20 by jumping one of only a few double clears. She certainly is a super talented, brave and generous horse.
Read more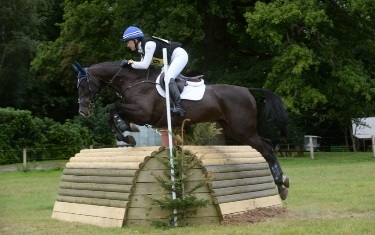 Cancaras Girl (Cara) did her first Novice at Smiths Lawn and did a lovely double clear. We are all excited about Cara and hopefully she will complete a CIC1* by the end of the season.
Read more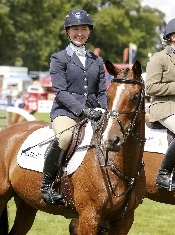 Goldicote (Goldie) finishes 6th in Burghley Young Event Horse class at Gatcombe. Having recently arrived at the yard this was a great result.
Read more