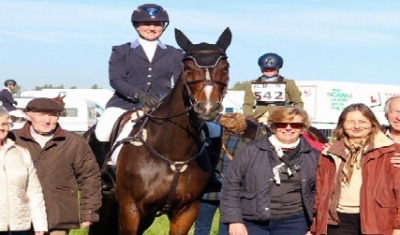 Cavalier Crystal finishes her 5 year old season at Osberton young horse final. She finishes in the top 30 of the best 5 year olds in the country. Such an achievement for this lovely young horse owned by Dr Liz …
Read more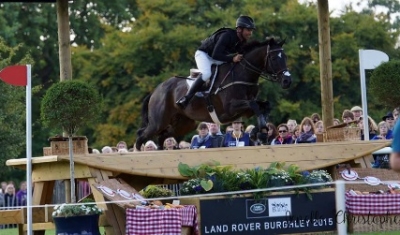 Under the Clocks (Ninja) completed Burghley with Murray Lamperd finishing in 20th place, he stormed round the cross country on Saturday in true Ninja style. He is now out in the field earning his well deserved holiday. Photo credit to …
Read more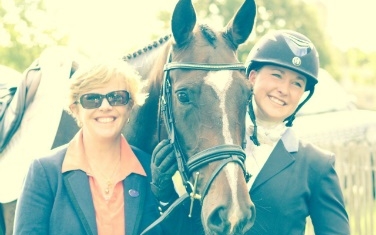 Liz Williams and Jatial Ltd's 5 year old mare Cavalier Crystal (CC) wins Burghley Young Event Horse Final. Over 45 horses were in the final and CC lead from start to finish and won by 6 marks. Exciting future ahead, …
Read more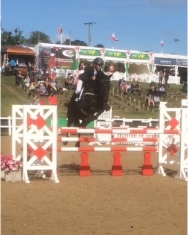 Murray Lamperd arrived from Australia and rode Ninja in the CIC3* at Hartpury. They had a great result and are on track for Burghley.
Read more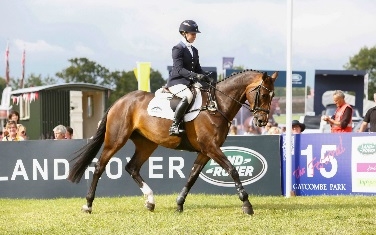 CC finished 2nd in the 5 year old class at Homme House with a 17.5 dressage and a double clear qualifying her for the Osberton championships in October. Photo Credit to Top Shots Photography
Read more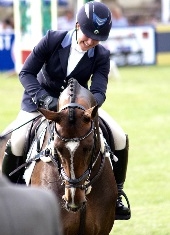 Cavalier Crystal (CC) finished 3rd at Gatcombe yesterday in the Burghley Young Event Horse class to secure her ticket to the final at Burghley this September.
Read more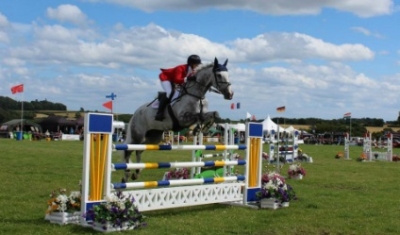 Finn definitely enjoyed his first "big" outing of the year at Burgham horse trials CIC3* last weekend. He was over excited in the dressage pulling out a score of 63!!!!! He then redeemed himself by jumping one of the very …
Read more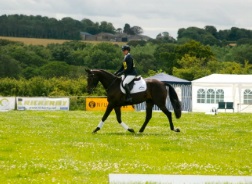 4yr old Rupert's first outing to Burgham Horse Trials was very successful with a top 3 placing qualifying him for the Burghley Young Event Horse final this September.
Read more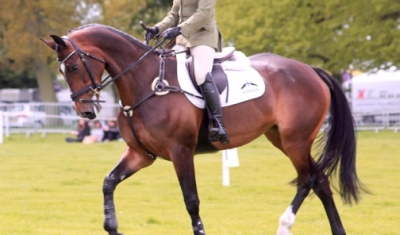 Dr Liz Williams and Jatial Ltd's Cavalier Crystal had another good outing at Chepstow finishing in top 10. Next stop for CC and Tiana is the KBIS 5yr old class at Upton House.
Read more